ABOUT US

We believe quality web development should prevail.
Your website should be a work of art that works for you.

Is your website not the envy of your competitors?

We produce this for every client.

By combining the artistry of design with the science of development,
we create class leading websites for a surprisingly effective price.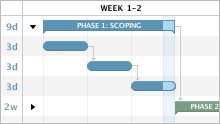 PRECISE SPECIFICATIONS

We begin every project with a function and technical specification so that all the mysteries are broken down.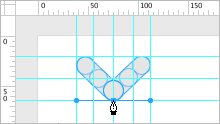 TAILOR MADE DESIGN

We create bespoke and elegant designs that look truly memorable and stand out from your competitors.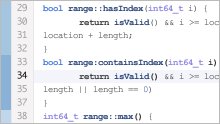 CRAFTED CODE

Our talented and experienced developers ensure your website will enhance your business and brand, not complicate it.